Ardeshir Tabrizi
Ardeshir Tabrizi (b.1981, Tehran, Iran) lives and works in Los Angeles, CA. From 2001-2002, Ardeshir Tabrizi attended Brooks Institute of Photography. He has recently exhibited at Galleria Poggiali in Milan and his artworks are in numerous institutional collections such as the Fowler Museum at UCLA (Los Angeles), Long Beach Museum of Art (Long Beach), The Bunker Artspace (West Palm Beach) and Espacio Tacuari (Buenos Aires).
Tabrizi's hand embroidered textile pieces address the intersection of cultural renewal and historical understanding of heritage in contemporary society. His current body of work is a personal journey of the artist in search of his own nationalistic identity, while understanding the role of these physical places in the cultural, geographic and political landscape of today.

Work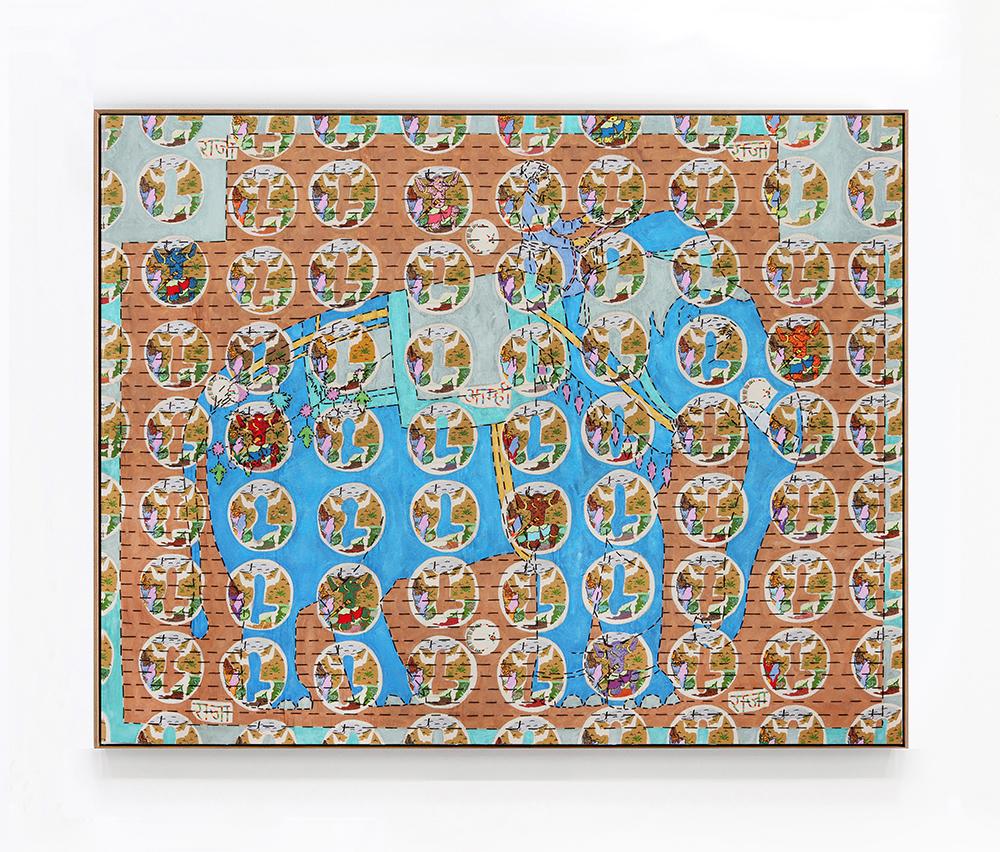 All images of artworks courtesy of the artist.