Ardeshir Tabrizi
Ardeshir Tabrizi (born 1981 in Tehran, Iran) lives and works in Los Angeles, CA. Tabrizi's hand embroidered textile pieces and multilayered narratives use thread and ink to address the intersection of cultural renewal and historical understanding of heritage in contemporary society. He draws from his background to create works that have a global resonance, transcending immediate cultural references and context. His most recent body of work is a personal journey in search of his own nationalistic identity, while understanding the role of these physical places in the cultural, geographic, and political landscape of today. Currently, his focus of artistic exploration lies in extended ideas around Diasporic communities, as well as recurring and migratory expressions of cultural identities.
He has exhibited at Roberts Projects in Los Angeles, James Harris Gallery in Seattle, and Galleria Poggiali in Milan, Italy, to name a few. Institutional group exhibitions include Craft Contemporary, Norton Museum, and Rice's Moody Center for the Arts. His work is included in various private and institutional collections, such as Michael Ballack (Germany), The Bunker Artspace (West Palm Beach), Bruno Varon (Monaco), Pete Scantland (Columbus, OH), Josef Vascovitz (Seattle, WA) and Espacio Tacuari (Buenos Aires).

Work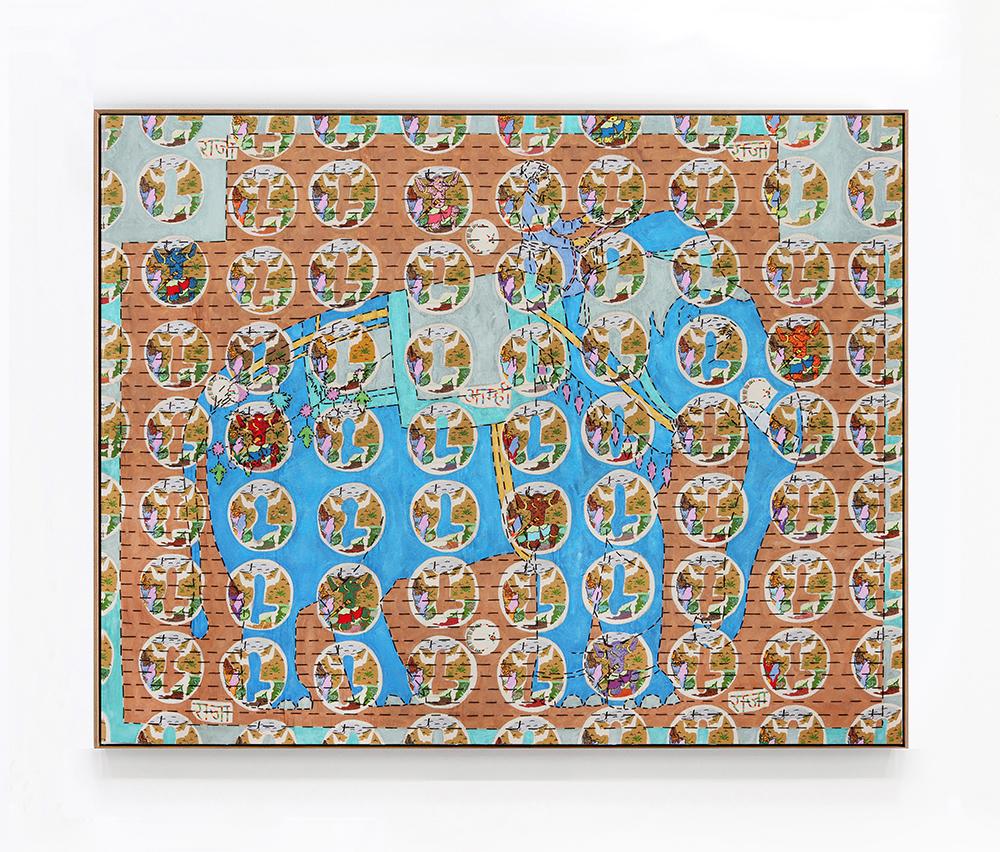 All images of artworks courtesy of the artist.