Bruno Gambone
Bruno Gambone was born in Vietri sul Mare (Salerno) on October 18, 1936. He briefly approached the world of ceramics at the age of 14 in the atelier of his father, Guido Gambone.
Towards the end of the 1950s, still remaining in the Tuscan capital Florence, he lent his collaboration in the manufactory of Andrea D'Arienzo. Determined to work and establish himself independently, he also devoted himself to other artistic experiences such as fabric decoration and painting on canvas. In 1959 he had his first exhibition of painting works set up in Florence at La Strozzina Gallery.
In 1963 he moved to the United States, settling for a few years in New York. Here he frequented artists such as Robert Rauschenberg, Roy Lichtenstein and Andy Warhol, gaining numerous experiences in painting, sculpture, film and theater.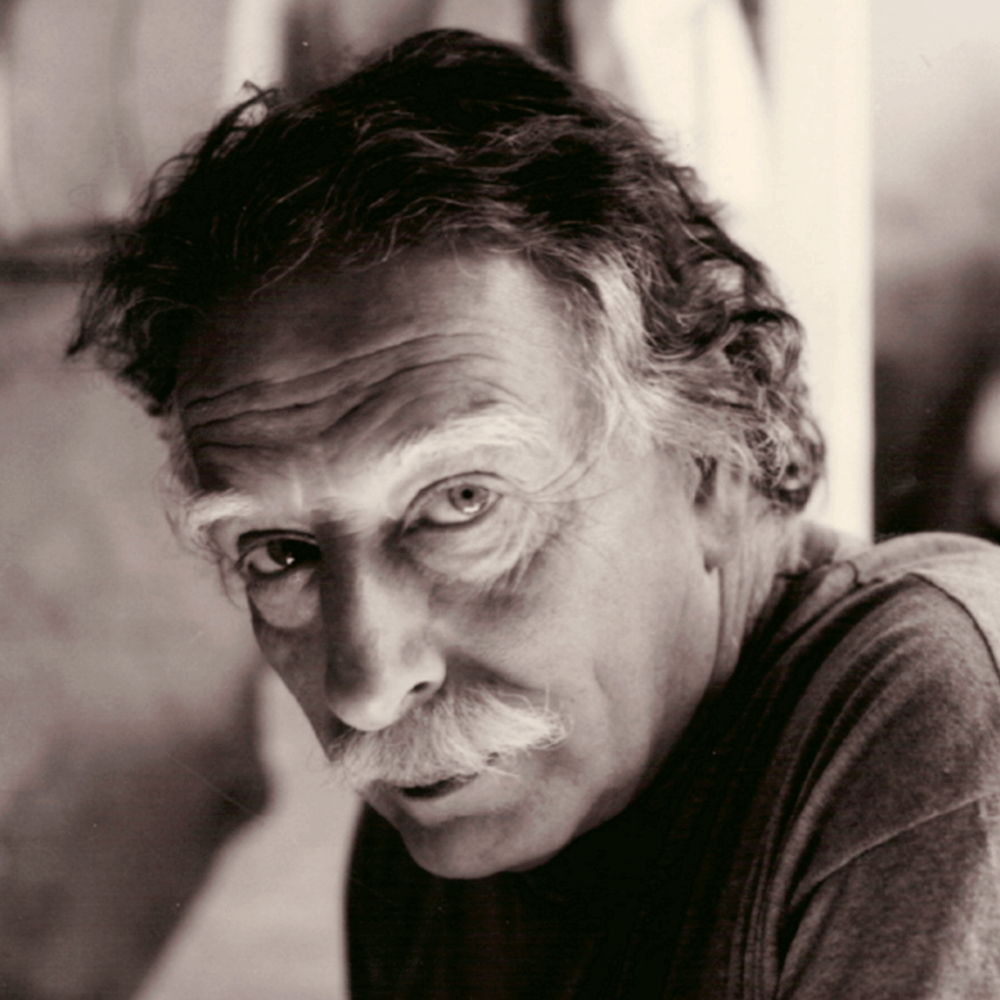 Biography / CV
Exhibitions / Projects
Press / Media