Opening reception: Tuesday, March 3, 6–8pm
RUDOLF POLANSZKY
March 3–April 11, 2020
541 West 24th Street, New York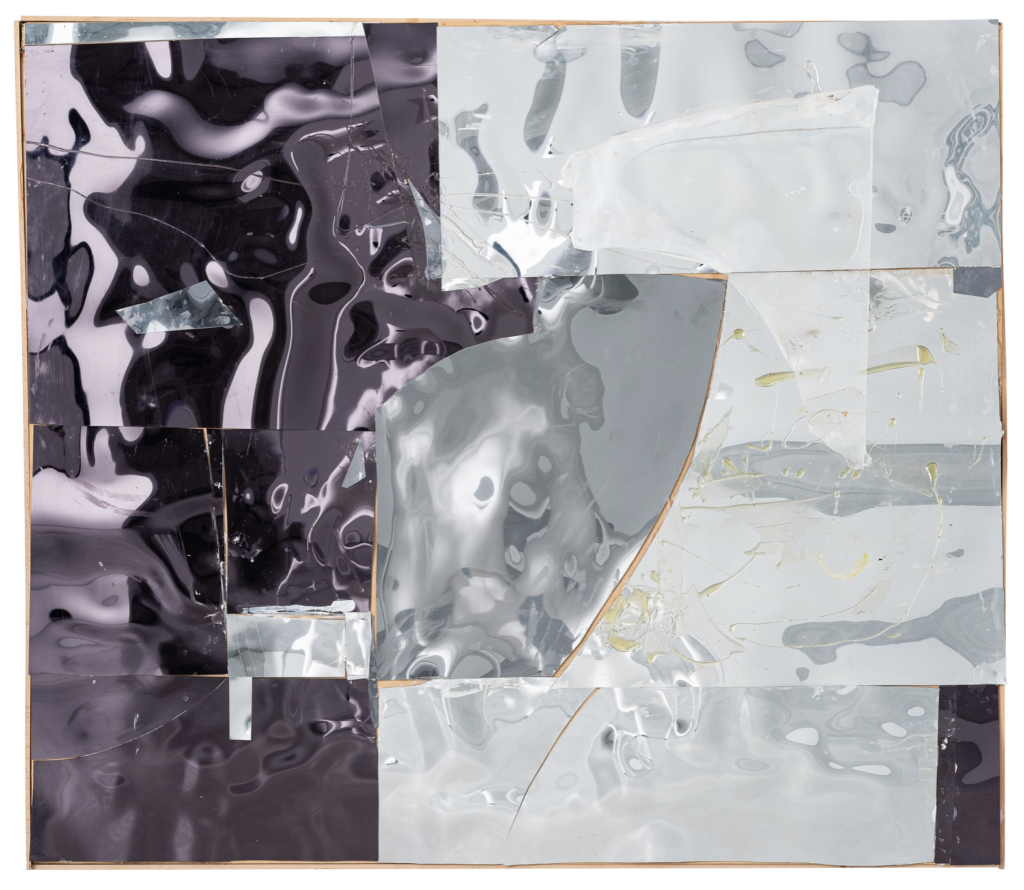 Read the full announcement on Gagosian webpage.
When we say that something makes sense—that is interesting. But I do not want to make sense, because this sense is a definition made by somebody else.
—Rudolf Polanszky
Gagosian is pleased to present paintings and sculptures by Rudolf Polanszky dating from 2014 to 2019. This exhibition inaugurates his representation by the gallery.
An important contributor to the artistic landscape of Vienna, Polanszky makes cerebral multidisciplinary works that embrace chance occurrence. His fundamentally improvisational practice marries conceptual philosophies with varied modes of production, resulting in compositions that oscillate between dual identities as concrete objects and symbols of subjective perception.
Growing up in the immediate wake of the Viennese Actionist movement of the 1960s, Polanszky began his practice making satirical films, paintings, and performance art pieces that mischievously countered the Actionists' graphic focus on living bodies in their own notorious performance works. To create his Sprungfedernzeichnungen (Coil Spring Drawings, 1983–85), for example, he bounced around a paper-covered room atop a large metal spring, wielding an elongated paintbrush in each hand, leaving behind painted and graphic traces of his uncontrolled motions.